Get Paid When You Recommend Us
GoHaven reward individuals who refer new clients to us with a 'refer-a-friend and get paid'.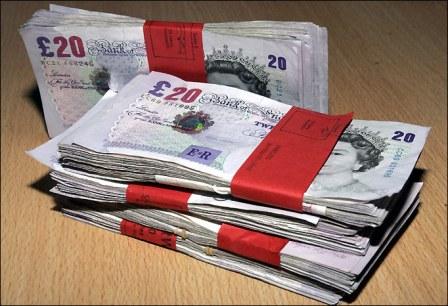 When you refer a landlord to us who uses the services provided; GoHaven will pay you £100.00 upon successfully letting out their property.
Why not get paid for simply recommending friends and family who have a property to let with GoHaven Lettings.
*Contact office for terms and conditions of promotion.
"tel a friend" "refer and get paid" "huddersfield rewards" "gohaven referral scheme" "get paid with gohaven lettings" "letting agents huddersfield" " service for landlords" "tenant find service hd1" "houses and flats hudds"