Rent on Time Huddersfield
Wednesday 16th, May, 2012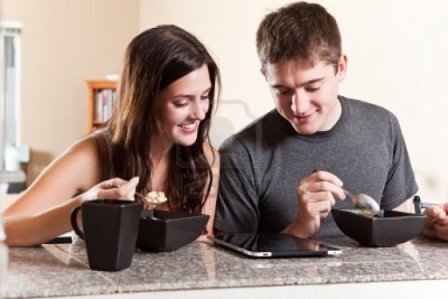 Your rent…on time, every time
Landlords continue to inform us rent arrears is their greatest worry, followed closely by the potential costs of the eviction process.
With Rent on Time from Go Haven, we can remove both of these worries and provide you with complete peace of mind.
Presenting to you the innovative Rent on Time service which GUARANTEES to pay the rent to you on the day it is due, regardless of whether the rent has been paid or not!
Rent on Time from Go Haven provides;
· Provision of Assured Shorthold Tenancy Agreement
· Full Tenant Credit References
· Deposit Registration via DPS
· Available to New & Existing Tenants
· Rent Collection & Guaranteed Rent Payments
· Free Legal Expenses cover
· Managing non-payment disputes
· Hassle free & cost inclusive eviction process
Speak to us now for more information on how to include the Rent on Time service on your property portfolio.
Tel: 01484 544300
E-mail: info@gohaven.com
We will arrange for a valuation on your property and explain our tailored Management packages in more detail.